Founded in 2021, we're based in the south of England. But with a budding network of remote employees from around the world, we're focused on the building a vibrant, multicultural, community-centred brand.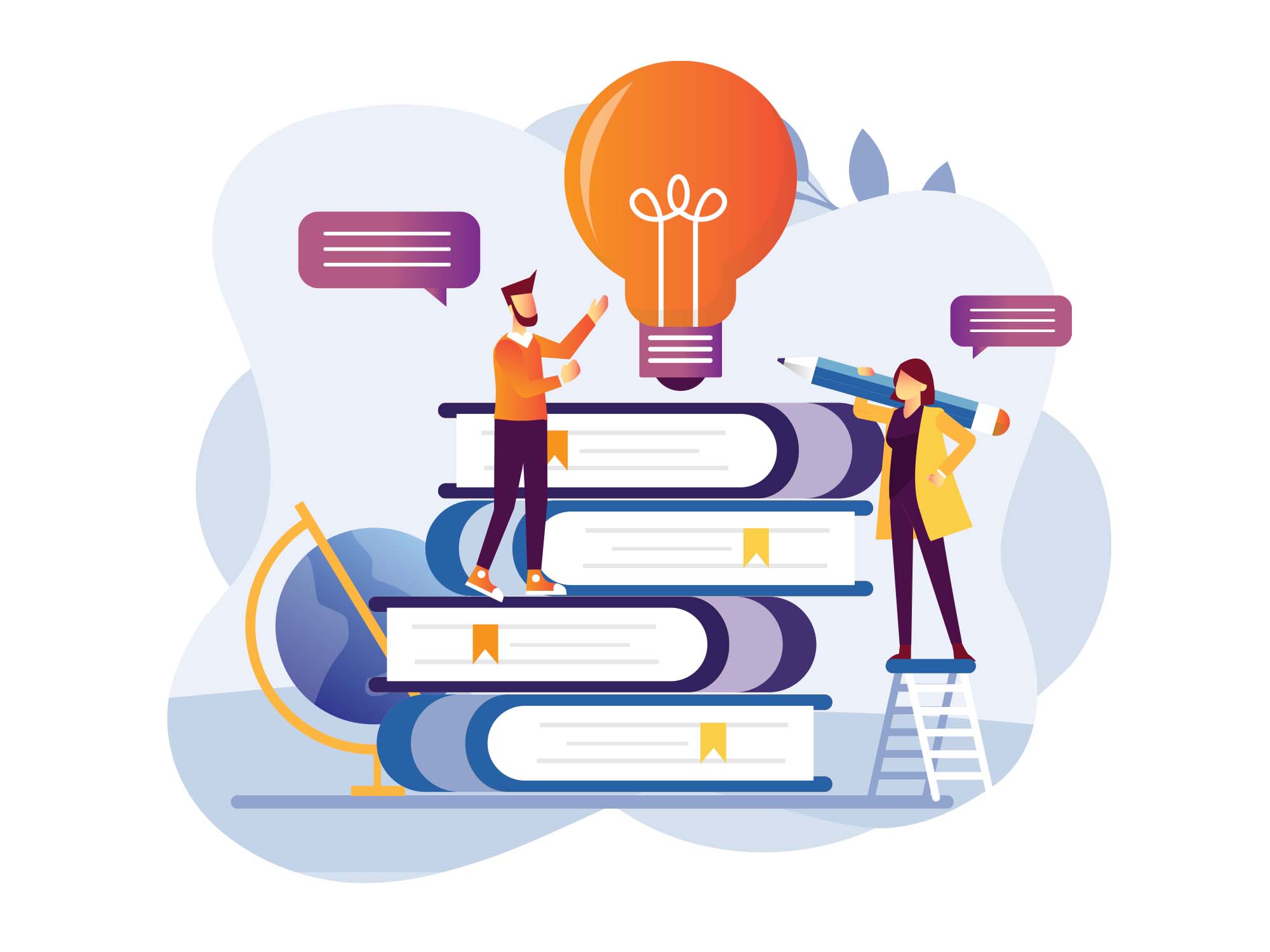 Our goal is to make the lives of international students easier. Moving to a foreign country, often alone, to pursue further education is an exciting - though also scary - time for anyone. And the ultimate aim for us at Applywise is to be a supportive party, everystep of the way.
Bespoke service
Free, personalised, consulting services to prospective international students.
Local Knowledge
Experienced and knowledgeable, so you're in great hands.